We are the office of economic development, tourism, main street, human capital development, and Chamber of Commerce for all of Panola County.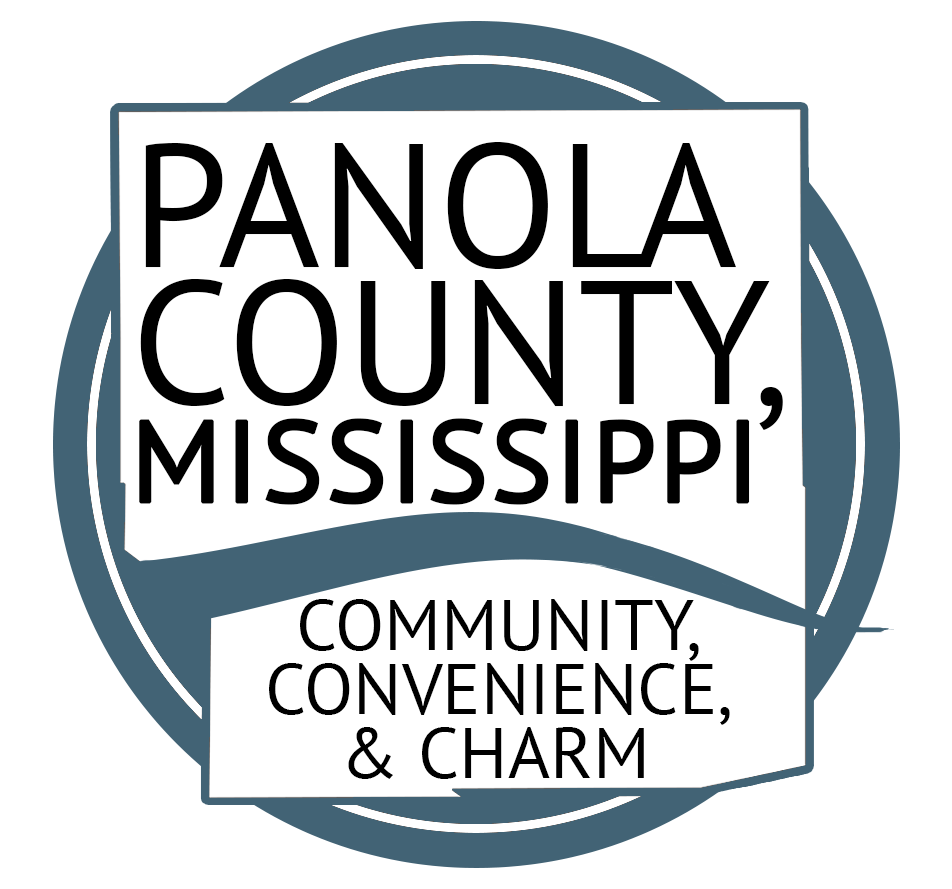 Panola County is a great place to live and work. There is a strong sense of community in our towns, with friendly neighbors, lots of things to do, and community events. With our proximity to Memphis, a night out in the big city or a flight to your business meeting is only a short drive away. Panola County's economy flourishes through a strong industrial base and an ever-growing retail group.


If you are looking for a place with a tight-knit community, a convenient location for travel and events, and that touch of Southern charm, contact us for more information.
Support your local chamber of commerce.
The Panola Partnership, Inc. is organized to encourage, foster and stimulate the growth of commerce; to advertise and bring into favorable notice the opportunities, possibilities and resources of Panola County, Mississippi and its municipalities; to promote, advance and stimulate, civic, business, commercial, industrial, educational and agricultural interests and general welfare in Panola County, Mississippi and its municipalities.
The Panola Partnership, Inc. Is...
The Panola Partnership is a voluntary partnership of business and professional people working together to build a healthy economy and improve quality of life in our county.
The Partnership keeps these broad objectives in mind:
The Partnership is only as strong as its membership.  Our members are our most vital resource.  A large pool of members provides the business community with ideas, energy and finance.  Even if you cannot donate your time, your financial support insures that projects may still be accomplished.
Partnership members benefit by working together.  Members have a direct impact on each other.  When one member prospers, the entire membership stands to prosper.  As new businesses come in, they provide new customers for existing businesses.  As existing businesses grow and expand, they hire more employees and make more profits.  Those employees' salaries and business profits are spent locally and directly benefit you.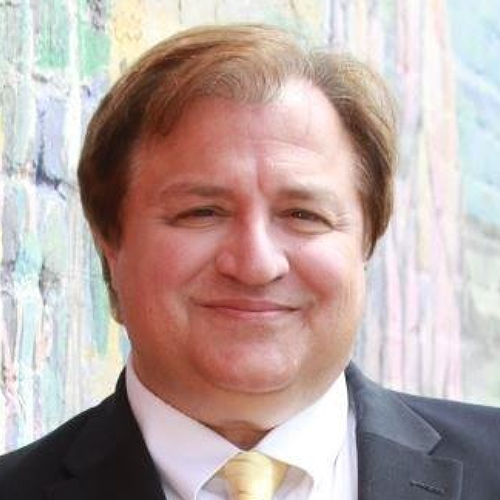 JOE AZAR​
DIRECTOR OF ECONOMIC DEVELOPMENT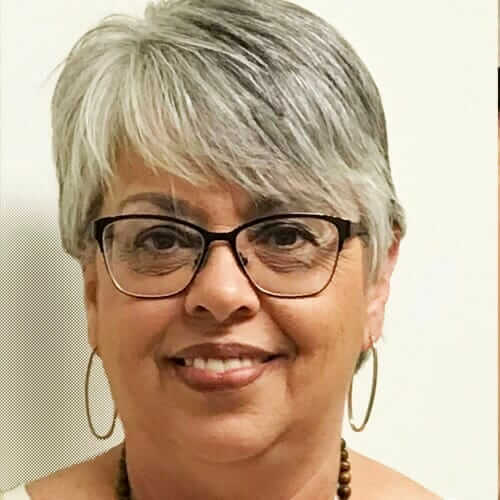 ROBBIE HALEY​
Director of Workforce Development & Office Manager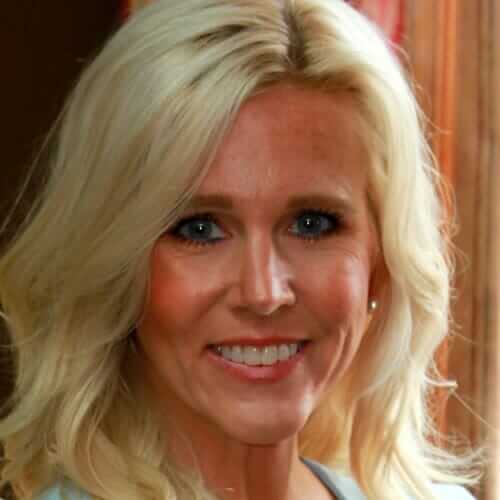 MAMIE AVERY​
BATESVILLE MAIN STREET DIRECTOR | DIRECTOR OF COMMUNITY DEVELOPMENT​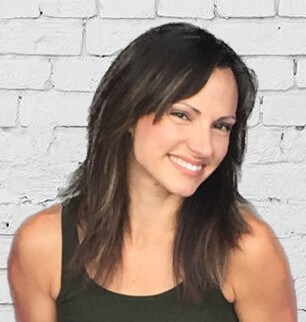 Katie Azar
Director of Digital Services
775+ new jobs
Concourse Skills Training Center with 800 participants which equals 800 skilled employees plus 65 additional staff jobs
New industry investment of $200 million
Investment in Education and Careers
ACT Certified Work Ready Community
Award-winning PreK-12 Spark Program
360° Entrepreneurial Program
Made in Panola Necessary Skills Training
Concourse Skills Training Facility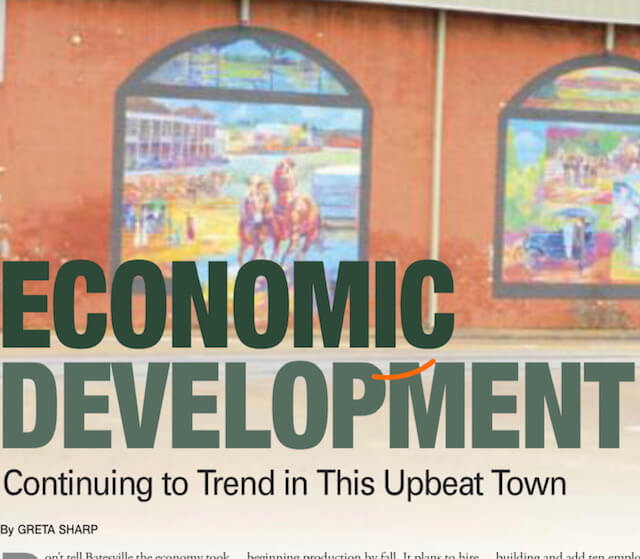 Click below to read the article we were recently featured in in the Delta Business Journal