Ribbon Cutting for New Partnership Member, Coombs Gas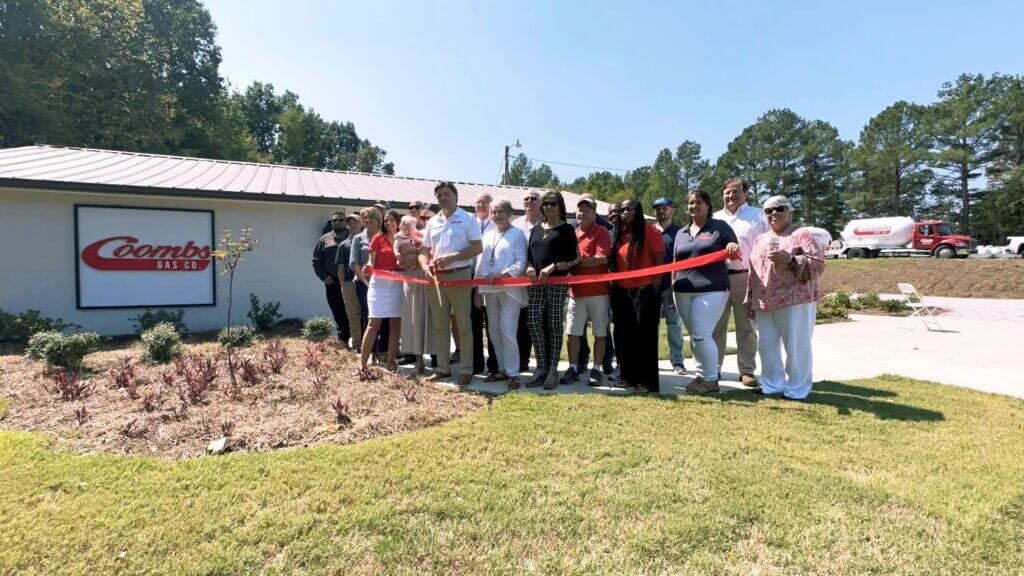 Wednesday, September 30th, the Panola Partnership welcomed new member, Coombs Gas, to Panola County at their grand opening and ribbon cutting ceremony.
Coombs Gas is a 54-year-old company based out of Blue Mountain, MS, and is 4 generations deep. Currently at the helm, Braxton Coombs, grandson of founder Butch Coombs, operates several LP Gas locations and a fleet of delivery trucks throughout Mississippi and Tennessee. 
We welcome Coombs to Batesville and wish them well.